Police: Calhoun man had sex with 15-year-old girl for over a year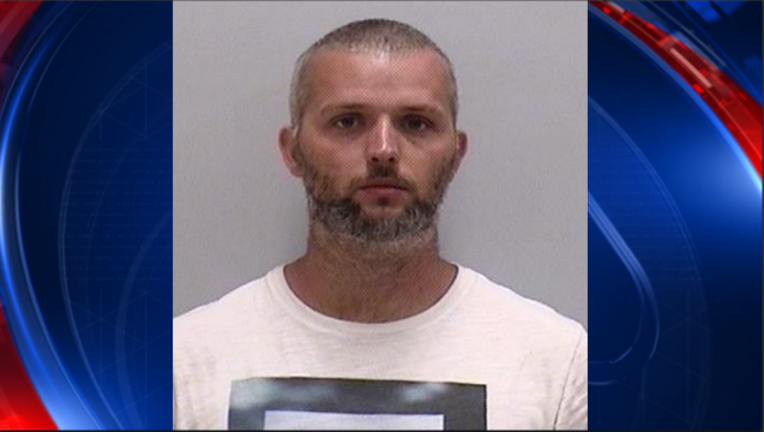 article
ADAIRSVILLE, Ga. - Adairsville Police have arrested a 30-year-old man who admitted to having sex with a 15-year-old girl at his home for over a year.
Police say Joseph Williamson, of Calhoun, was arrested Friday after officers investigated a suspicious vehicle parked in the Barnsley Village subdivision.
Police say Williamson and the juvenile were sitting inside the vehicle. When officers questioned them, Williamson said "they were just talking and that he was friends with the juvenile's mother."
The juvenile lied to officers about her age twice before admitting she was 15-year-old, according to police. The officer called the girl's mother, who told them that the child was not allowed to be with Williamson and that she had told him to stay away from her daughter.
Williamson was taken into custody, and later told police the sexual activities took place at his home in Calhoun. A later search of Williamson's phone revealed explicit photographs and text messages between Williamson and the juvenile, police said.
Williamson is charged with 75 counts of child pornography, one count of enticing a child for indecent purposes, one count of contributing to the delinquency of a minor, and one count of interference with custody.
He is being held at the Bartow County Jail.