Police: 2 shot at party at downtown Atlanta hotel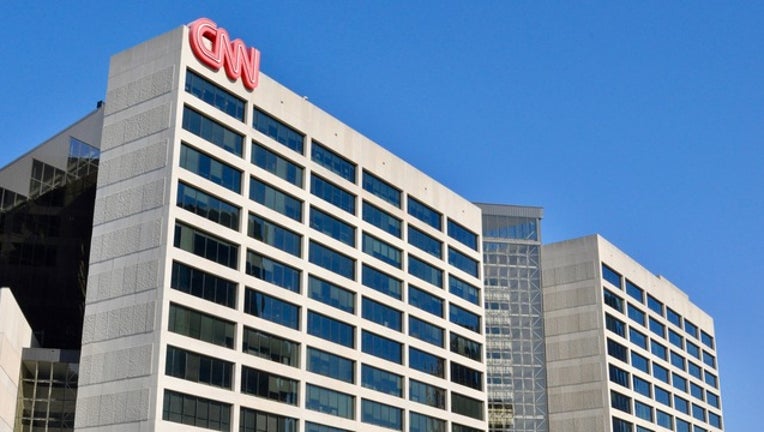 article
ATLANTA (FOX 5 Atlanta) - Police have arrested one man charged with shooting two victims at a party inside a downtown Atlanta hotel.
Officials told FOX 5 that officers were called to the Omni Atlanta Hotel at CNN Center after a shooting was reported on the 28th floor.
When officers got to the scene, they found two male victims, ages 31 and 37, lying on the floor with gunshot wounds.
Witnesses told police that the two men were attending a party with 31-year-old Sedarius Dennis and, after police say Dennis got "highly intoxicated," they attempted to take him to his room.
"Apparently, Dennis became angered with the victims and shot at them," an Atlanta Police Department spokesman said. 
Dennis fled, but was caught by security in a parking deck near the hotel.
Investigators say they later found a handgun and spent shell casings in his hotel room.
Dennis has been charged with two counts of aggravated assault and two counts of possessing a weapon while committing a felony.
Both victims in the shooting are now in stable condition at Grady Memorial Hospital.