Police: 2 Ala. children found abandoned, locked in room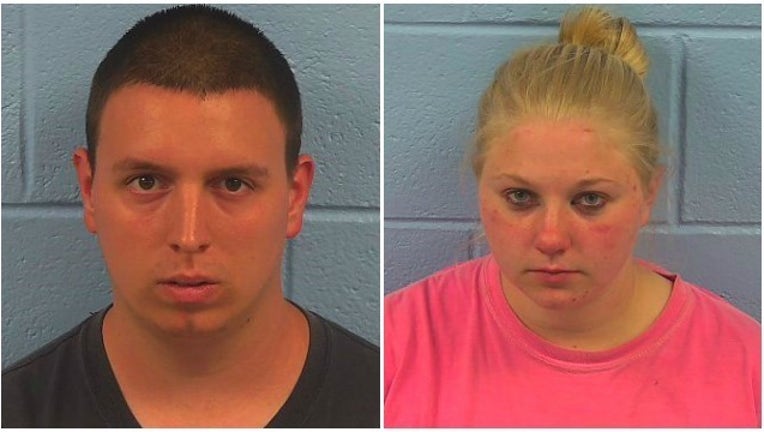 article
ATTALLA, Ala. (AP) — Three small children have been removed from an Attalla home after police found two of the children unsupervised and locked in a room.
Police Chief Dennis Walker and Chief Investigator Doug Jordan tell Al.com police conducted a welfare check on a home Tuesday afternoon in West Attalla. An officer saw two small, naked children, ages 2 and 4, looking out of a bedroom window.
Jordan says the officer entered the home and found that a chair had been propped up against the children's bedroom door. The officer found 24-year-old Jamie Lee Lawley asleep in another room, with a 5-month-old with him.
Jordan says the house was "very unsafe," with clutter, filth and feces on the floor.
Jamie Lawley and the children's' mother, Prelsey Lawley, have been charged with child abuse. It wasn't immediately clear if either have attorneys.