Pleasant Prairie prisoner transport shooting, man dead
KENOSHA COUNTY, Wis. - A man arrested for weapons offenses fatally shot himself in the back of a squad while Pleasant Prairie police officers were taking him to the Kenosha County Jail on Thursday, July 20, according to a preliminary investigation.
Police said shortly before 4 p.m., while the two officers were in the squad with the man near the entrance to the jail, they heard a gunshot from the back seat.
It is believed that the man shot himself with a concealed weapon that police said was not located during an initial search.
The man was pronounced dead at the scene.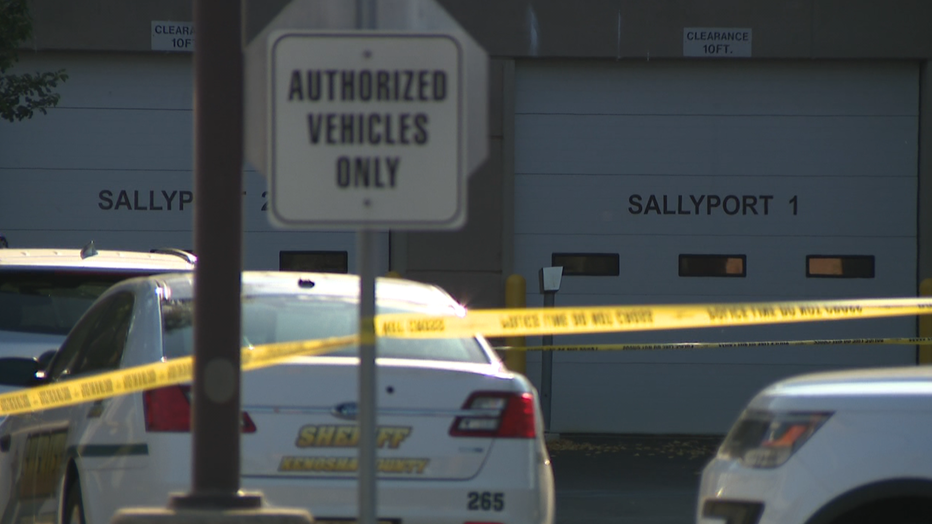 Pleasant Prairie police 'critical incident'
SIGN UP TODAY: Get daily headlines, breaking news emails from FOX6 News
Pleasant Prairie police said: "Our thoughts are with all law enforcement personnel involved with this incident and the decedent's family during this tragic time.  
We wish to thank the public for their continued support, and we ask for your patience and understanding while this matter is under investigation."
The Racine County Sheriff's Office is investigating this.