Plane delayed at Florida airport following fumes in cockpit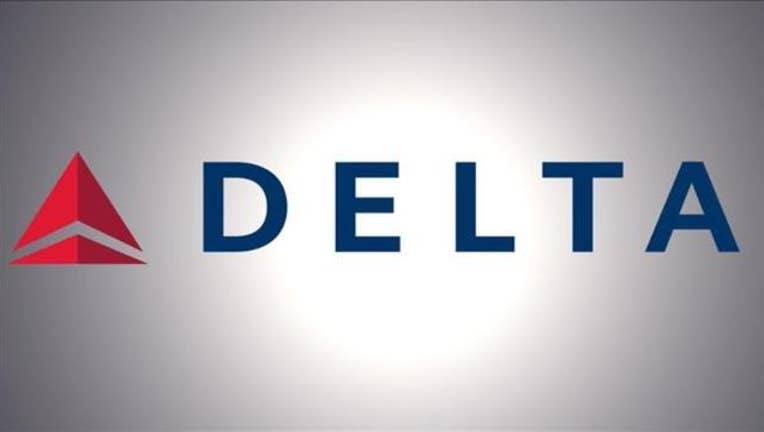 WEST PALM BEACH, Fla. (AP) - Officials at Palm Beach International Airport say a Delta flight to Atlanta was delayed after fumes filled the plane's cockpit.
The Palm Beach Post (https://goo.gl/dMBd6F ) reports that Flight 2448 was about to depart Wednesday evening crews when crews stopped the plane. Palm Beach County Fire Rescue crews responded to the scene.
___
Information from: The Palm Beach (Fla.) Post, http://www.pbpost.com