Petition aims to make tacos the official food of Texas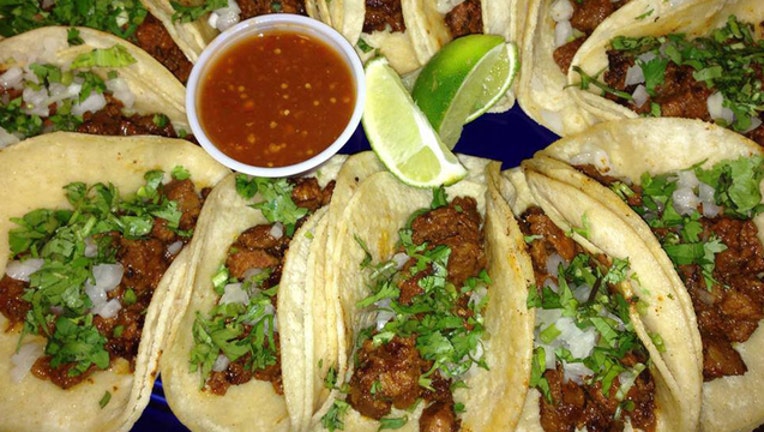 article
An Austin man is on a mission to make tacos the official state food.
Mando Rayo calls himself a taco journalist. He wrote a book titled "Texas Tacos" and claims they are more popular than the current official state food. Chili con carne has held the title for the past 40 years.
Rayo has launched an online petition on Change.org. He still needs a few more signatures to meet his goal of 200.
What do you think? Should tacos replace chili as Texas' favorite dish? What about BBQ or chicken fried steak? Share your thoughts on the Good Day FOX 4 Facebook page.
LINK: https://www.change.org/p/the-people-of-texas-make-tacos-the-national-food-of-texas