Pet hedgehogs possible cause of recent salmonella outbreak, says CDC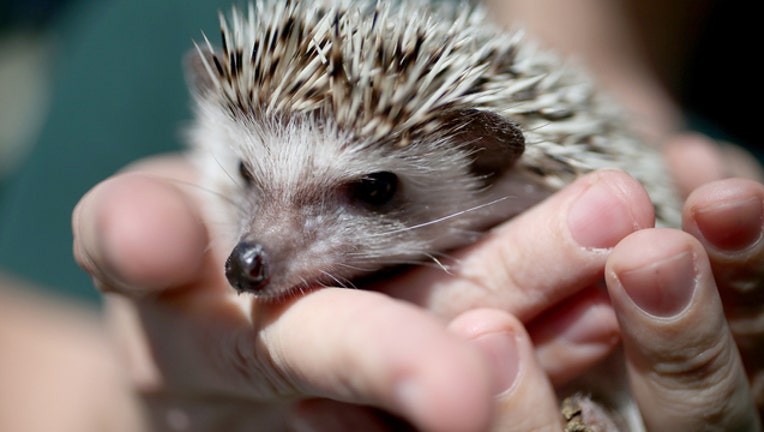 article
(FOX 7 Austin) - The Centers for Disease Control is warning people to wash their hands after handling hedgehogs and their habitats as the pets have been linked to a recent outbreak of salmonella.
According to the CDC, 27 people in 17 states have reported being infected with salmonella typhimurium. Two were hospitalized but no deaths have been reported. One case was reported in Texas.
18 out of 20 ill people interviewed reported contact with a hedgehog, and the outbreak strain was found in samples taken from 10 hedgehogs in Minnesota, including five from the homes of ill patients.
CDC reminds pet hedgehog owners to wash their hands after handling the pet or cleaning its habitats, to not kiss or snuggle them, to not let hedgehogs roam freely in areas where food is prepared or stored and to clean any habitats, toys and supplies outside when possible. 
For more information on the outbreak, visit the CDC's website.