Paulding County Woman Charged with Stealing School Money to Buy Boat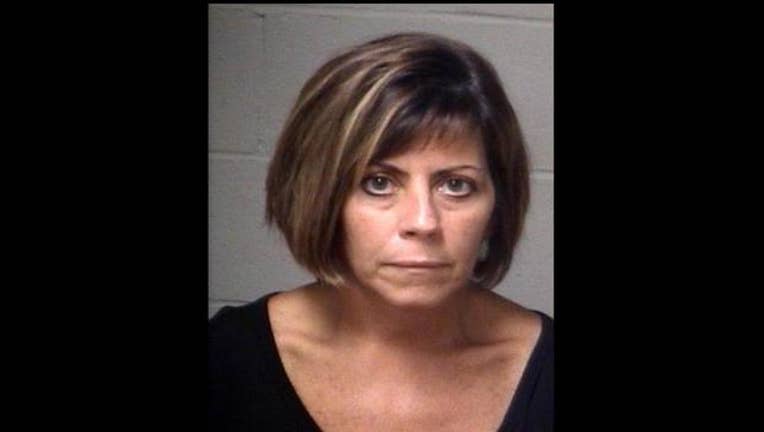 article
DALLAS, Ga. (AP) — An accountant for a Georgia school system has been charged with stealing $25,000 and using the money to buy a boat.
Paulding County sheriff's officials said Monday that Julie A. Taylor is charged with theft by conversion. Jail records show she turned herself in Friday and was released on $11,200 bond.
Police said that Taylor is accused of taking a $25,000 check intended for the New Hope Learning Center. Paulding County sheriff's Cpl. Ashley Henson says she cashed the check for personal use.
Henson says deputies found a boat that Taylor purchased with the money and impounded it during the investigation.
It was not immediately known if Taylor had an attorney. A spokeswoman for the Paulding County school system said Monday she is no longer employed there.