Paris police: 16 arrested over Kim Kardashian West jewelry heist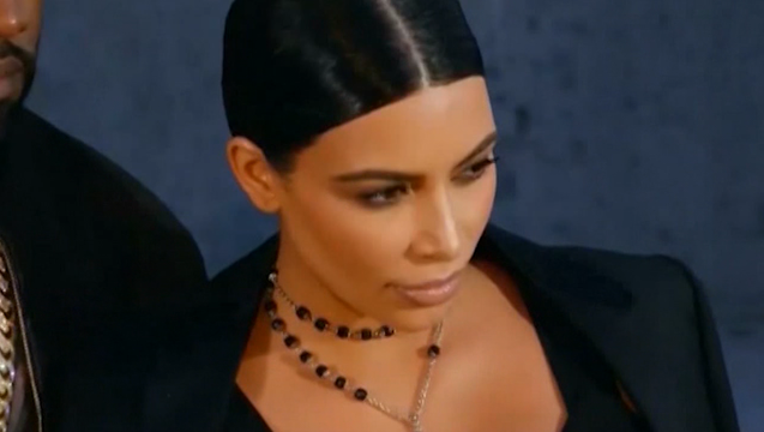 article
French police arrested 16 people Monday in connection with the October theft of more than $10 million worth of jewelry from Kim Kardashian West.
Paris police officials said the arrests took place starting around 6 a.m. in different locations in the Paris region. The suspects can be held for up to 96 hours before police must either charge them or let them go.
On Oct. 3, robbers forced their way into the private Paris residence where Kardashian West was staying, tied her up, locked her in a bathroom and held her at gunpoint before making off with her jewelry. The reality TV star was in Paris attending fashion week shows.
Media reports said police tracked down the suspects through DNA evidence found at the residence. An official who spoke on condition of anonymity because he wasn't allowed to speak publicly about the investigation said many were already well known for robbery and other crimes.
Earlier this month, the starlet broke her silence on the robbery in a new teaser for the family's reality show, telling two of her sisters her thoughts at the time: "They're going to shoot me in the back. There's no way out."
Police said the thieves stole a jewelry box containing valuables worth 6 million euros ($6.7 million) as well as a ring worth 4 million euros ($4.5 million).
At the time, a spokeswoman for Kardashian West said she was badly shaken but physically unharmed. The robbery raised new concerns about security in the French capital after a string of deadly extremist attacks.