Online furniture retailer planning 1,000 jobs in Georgia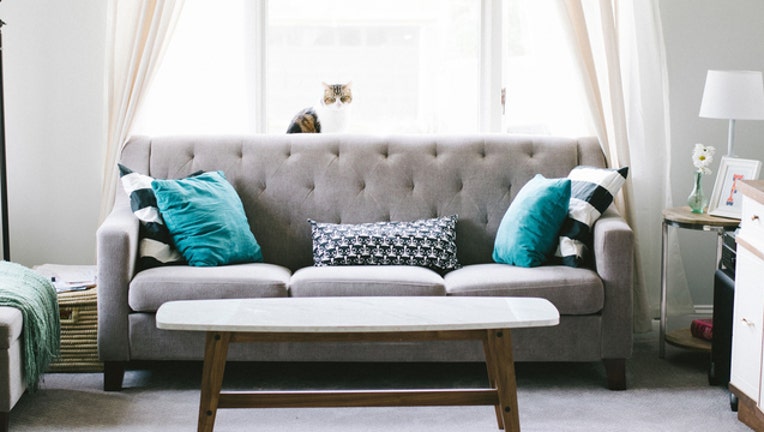 article
SAVANNAH (AP) - An online retailer of furniture and home decor says it plans to bring 1,000 jobs to coastal Georgia.
Gov. Nathan Deal's office said Wayfair Inc. plans to build a new facility exceeding 1 million square feet in Savannah. About $45 million is expected to be invested in the project within the next five years.
The Boston-based company said new jobs will include supervisory, administrative and warehouse positions.
Deal said Wayfair's decision to come to Savannah "recognizes the strength of our workforce, as well as our dedication to preserving Georgia's top-ranked and nationally recognized business climate."
Wayfair employs nearly 11,000 people at offices and warehouses in the U.S., Canada and Europe. The company already has a presence in Georgia, with a warehouse and distribution center near Atlanta.