Oh, deer! Arby's brings back the venison sandwich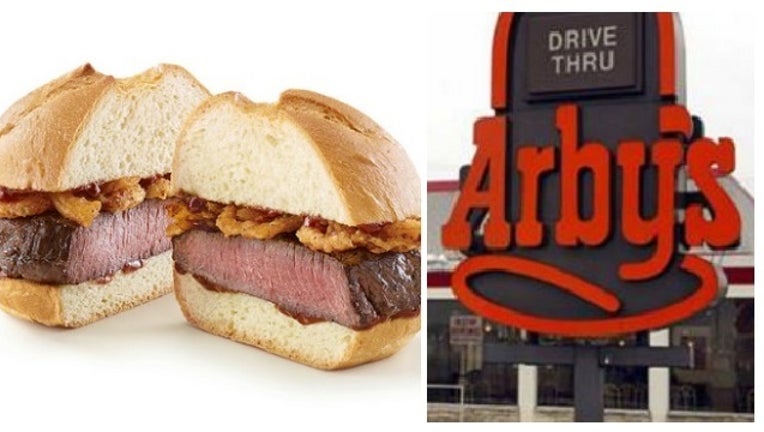 article
ATLANTA - The fast-food restaurant chain which slogan is "We have the meats" is adding yet another meat, again. Arby's is offering a limited-edition venison sandwich for the second year.
App users: View full article here
The sandwich features a thick-cut venison steak and crispy onions topped with a juniper berry sauce on a toasted specialty roll. The venison is marinated in garlic, salt and pepper and then sous-vide for three hours to juicy, tender perfection and the juniper berry sauce is a Cabernet steak sauce infused with juniper berries, giving the already unique sandwich another signature twist, according to a press release.
Last year, the sandwich was only available at 17 locations across the country. This year, it is expected to be in all Arby's locations on October 21 until supplies run out. A spokesperson for the Atlanta-based company said they are going nationwide after last year's positive response to the limited release.
The sandwich is targeting "hunters and meat enthusiasts" according to the release.
Arby's also stated in their release that they are testing an elk sandwich, which features a tender elk steak topped with blackberry port steak sauce and crispy onions on a toasted specialty roll, also on the same day. Those will only be available at locations in Thornton, Colorado, Casper, Wyoming, and Billings, Montana.