Officials: Postal worker arrested for mail theft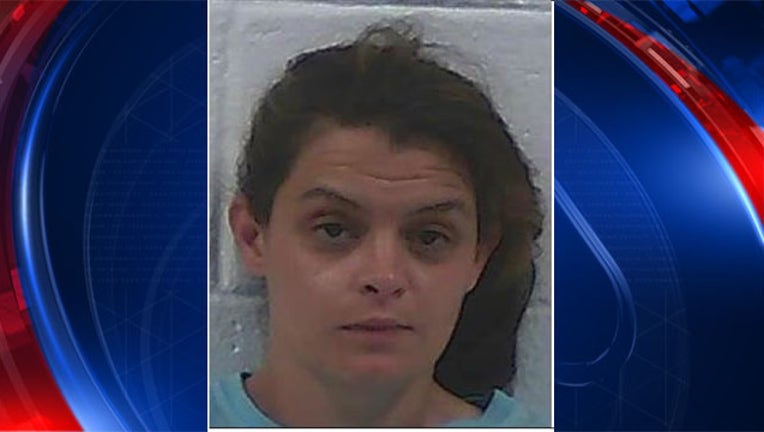 JACKSON COUNTY, Ga. - Deputies in Jackson County have arrested a postal worker for allegedly stealing mail.
The Jackson County Sheriff's Office said they received information about possible mail being stolen in the Jefferson and Pendergrass areas on Aug. 21.
After an investigation, authorities arrested 34-year-old Jefferson resident and postal worker Kristi Leanne Miller.
She's charged with theft by receiving stolen property.