Officers investigate threat at Richards Middle School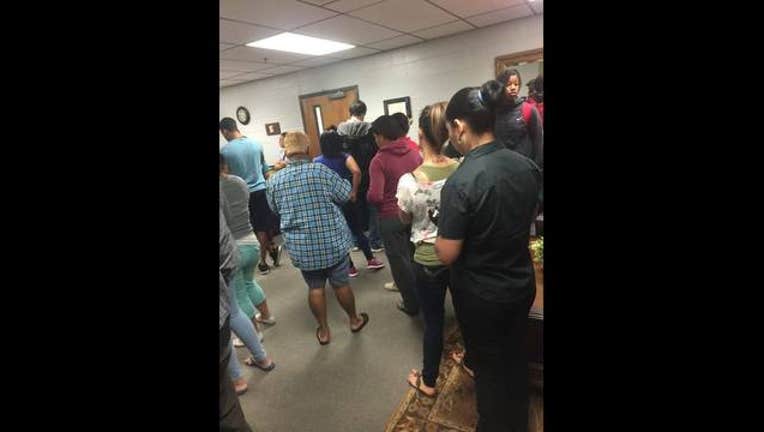 article
GWINNETT COUNTY, Ga. - Gwinnett County Schools is investigating a threat made at Richards Middle School.
The school was notified about the threat on Thursday. The school has extra officers at the school as a precaution.
"We have found no evidence so far that this is a credible threat, nevertheless, we take all threats like this very seriously and we will investigate and take appropriate legal and school discipline action when a culprit is caught," said Bernard Watson the Director of Community Relations with Gwinnett County Public Schools.
Parents have been notified of the threat and some have chosen to sign out their children from school.