NWS: At least 9 twisters hit Alabama over weekend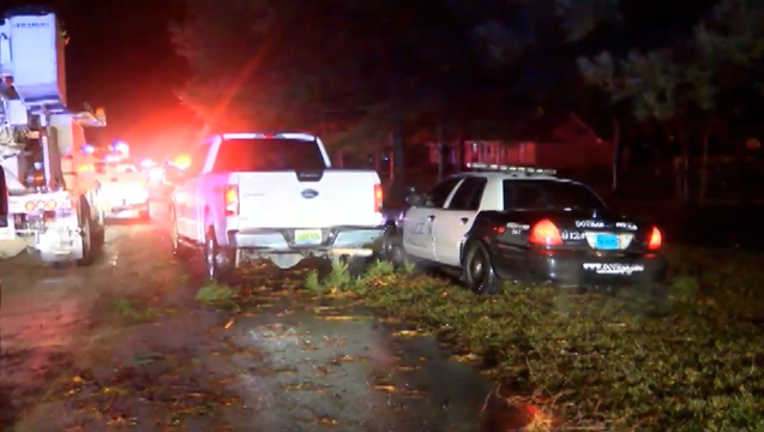 article
BIRMINGHAM, Ala. (AP) - The National Weather Service says at least nine tornadoes struck Alabama over the weekend.
The agency says the strongest twister confirmed so far in Alabama was an EF-2 that hit Choctaw County on Saturday with winds up to 120 mph. That storm injured four people and destroyed four homes in western Alabama.
The weather service says other tornadoes touched down in Marengo, Barbour, Pike, Lee, Bullock and Tuscaloosa counties. Some of the storms caused damage in more than one county; Lee County had damage from three twisters over two days.
Teams are still out looking at damage, so the totals could change.
The storms were part of a system that spawned dozens of twisters across the region, killing 20 people in Georgia, Florida and Mississippi.