New rabies alert in Henry County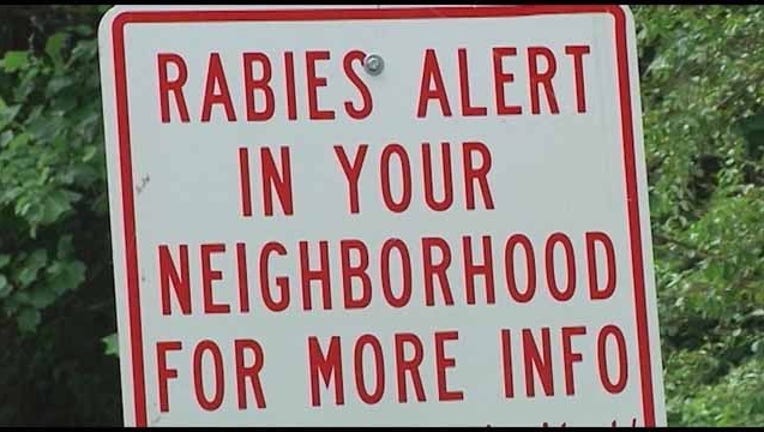 article
Animal Control Officials in Henry County said there has been another confirmed case of rabies in the county.
On Thursday, officials said a raccoon had contact with a cat. The raccoon was killed and later tested positive for rabies, making it the seventh case in Henry County this year.
Officials have now issued a 45-day Rabies Alert for a one-half mile area surrounding the 300 block of Oak Hill Terrace in Stockbridge.
During this alert, residents living within this area should make sure that all of their pets have a current rabies vaccination.
Additionally, residents should be vigilant of the behavior of not only their own pets, but also of surrounding wildlife that may be acting in an unusual manner. 
For more information, visit hcacc.org or contact Henry County Rabies Control Officer, Vince Farah at 770-288-7387.