'No hazard': Atlanta Fire evacuates building, investigates chemical odor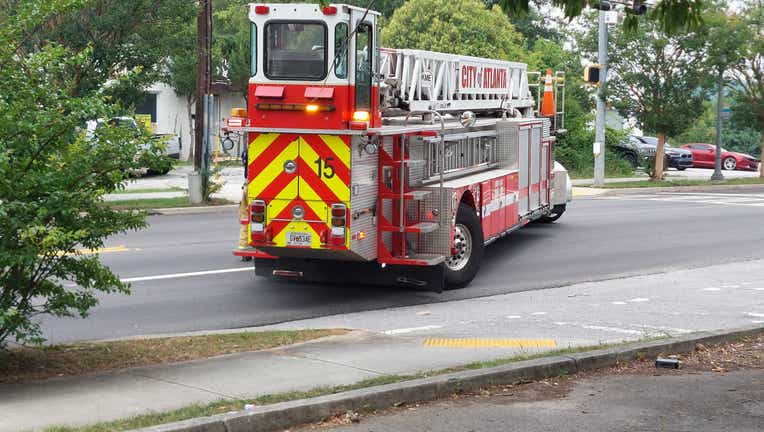 article
ATLANTA - The Atlanta Fire Decontamination Unit investigated a call of multiple possible injuries in connection a "chemical odor" near Liddell Drive and Cheshire Bridge Drive NE Monday afternoon.
Multiple people complained of a strong chemical smell at 2077 Liddell Drive NE. Initially, three people said they had headaches as a result.
SKYFOX 5 flew over the location.
Liddell Drive at Cheshire Bridge Drive NE
The fire team evacuated the building, tested the site, but determined there was no hazard.
The three people with headaches declined EMS services.
MAP OF THE LOCATION