Mother of 11 showing support for gay son among dead at Orlando club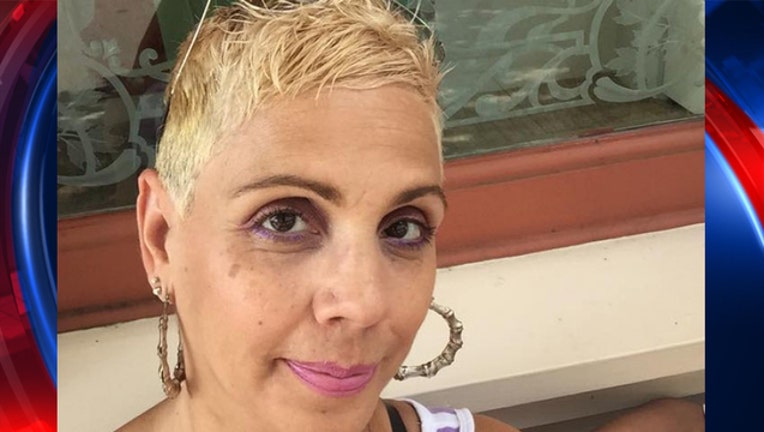 article
She went to Pulse to dance and show support for her gay son. By the end of the night she died protecting his life.
Brenda Lee Marquez McCool, 49, was one of the 49 killed when a gunman opened fire inside the gay nightclub. McCool's sister-in-law said the mom of 11 children saw the gunman point his semi-automatic weapon where she was in the club with her son Isiah, 21.
"Brenda saw him point the gun. She said, 'Get down,' to Isaiah and she got in front of him," sister-in-law Ada Pressley told the New York Daily News. "She was shot dead. That's how much she loved her kids. If it weren't for her, he'd of been shot."
McCool was a fighter. Her family said she was a two-time cancer survivor who loved her family. The single mother recently had moved to Orlando so she could be close to her younger children.
The family only learned late Monday that McCool was among the dead. In her final hours she posted a video to Facebook of people salsa dancing at the club.
A GoFundMe started by one of McCool's children will go toward funeral expenses with any leftover money to help her children left behind.