Mississippi jail bribery probe now reaches into Alabama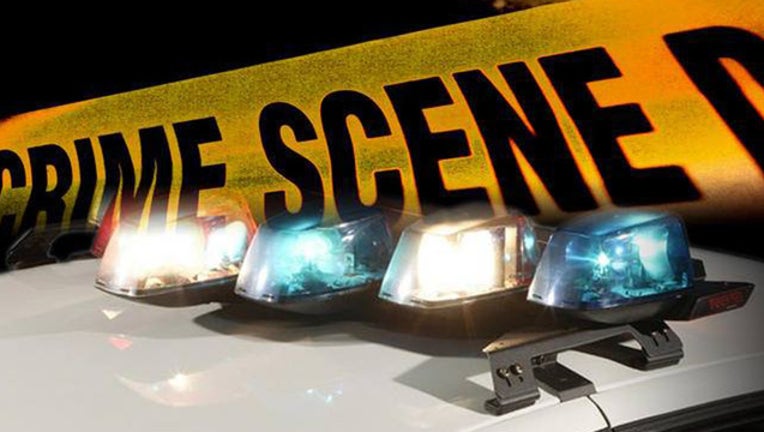 JACKSON, Miss. (AP) - An Alabama consultant has admitted to lying to FBI agents about a contract at a county jail in Alabama.
It's confirmation that a Mississippi bribery probe is spilling across state lines.
Michael P. Goddard of Vestavia Hills, Alabama, admits in a plea agreement filed Tuesday that he received money from Health Assurance in connection with the care of inmates at the Jefferson County Jail.
A Health Assurance executive is charged with bribing Mississippi's former prison commissioner for contracts worth millions of dollars.
Goddard is expected to plead guilty on March 16 in federal court in Birmingham. He faces up to 5 years in prison.
Six Mississippi residents, including former Corrections Commissioner Christopher Epps, have pleaded guilty. Health Assurance's Dr. Carl Reddix pleaded not guilty in July to bribery and fraud.