Missing Florida woman, 74, found dead outside Atlanta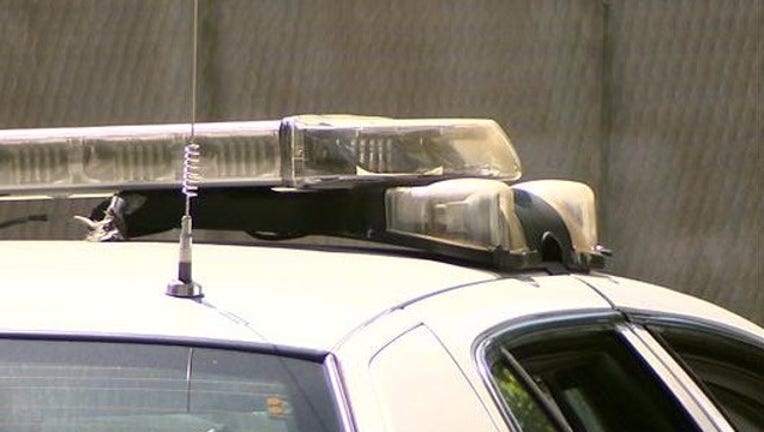 article
LOCUST GROVE, Ga. (AP) - A man who had served time for exploiting the elderly is in custody after a missing 74-year-old Florida woman was found dead in Georgia.
News outlets report that the Jacksonville Sheriff's Office had issued an alert Thursday evening for Janice Walker Fulton, saying that she may be with 37-year-old Phillip Jason Smith.
Authorities said in a statement Friday that Smith and the dead woman had been found in Henry County, southeast of Atlanta.
The Florida Department of Corrections says Smith was released in May from prison after being convicted in mid-2012 in Bay County on charges of burglary and exploitation of the elderly.
Deputies say they believe Fulton was killed in Jacksonville. They have also located the vehicle they believe Smith was driving.