Missing Atlanta teen found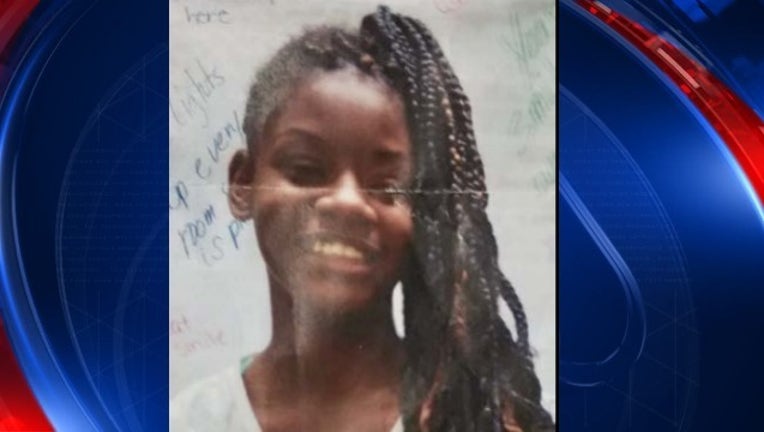 ATLANTA - UPDATE: Khadayjah Hester was reported found by her family to FOX 5. Stay with FOX 5 for the latest on this case. 
Atlanta Police need your help to locate a missing 16-year-old girl whose disappearance is being called suspicious. 
Police say Khadayjah Hester was last seen on Friday. 
Hester is described as a black female, 5 feet, 6 inches tall and weighs about 120 pounds. She has black hair and brown eyes.
Anyone with information about Hester's whereabouts is asked to contact the Atlanta Police Department at 404.546.4260.
NEXT ARTICLE: Atlanta Police: 1 dead, 1 injured in botched car sale