Metro Atlanta unemployment shows slight increase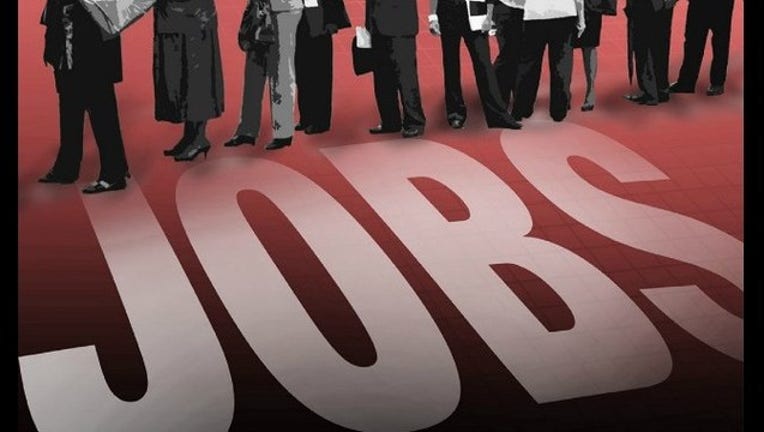 article
ATLANTA (AP) - Metro Atlanta's jobless rate has edged up in recent weeks.
The Georgia Department of Labor on Thursday said metro area's unemployment rate for June was 6 percent. That's up from 5.9 percent in May.
The rate in June 2014 was 7.3 percent.
State labor officials say metro Atlanta's jobless rate rose as the number of jobs declined and new layoffs increased.
Elsewhere in Georgia, metro Gainesville had the lowest area jobless rate at 5.3 percent. The Heart of Georgia-Altamaha region had the highest at 8.2 percent.
The local area unemployment rates are not seasonally adjusted.
Copyright 2015 The Associated Press. All rights reserved. This material may not be published, broadcast, rewritten or redistributed.