Mayor Reed pledges $1M to Woodruff Arts Center fundraising campaign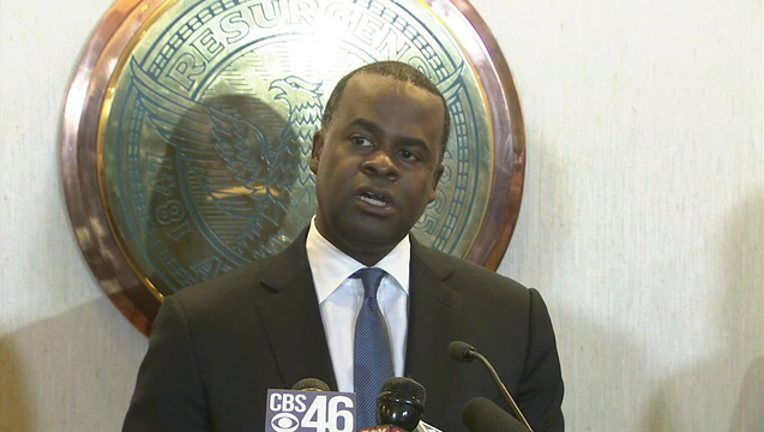 ATLANTA - Mayor Kasim Reed announced Tuesday that the City of Atlanta will allocate $1 million to the Woodruff Arts Center Transformation Campaign.
According to a press release, the campaign raised a total of $110 million, surpassing its original goal of $100 million when it launched in April 2015.
"The leading cities of the world invest significantly in arts and culture, and Atlanta should be no different," said Mayor Reed. "We're fortunate to have the Woodruff Arts Center which has been bringing world-class art and arts education to Atlanta for nearly 50 years as a centerpiece of our thriving arts community. Providing this support to the Arts Center is both a privilege and a responsibility, and we are pleased to have been able to contribute to this vital campaign."
The Woodruff Arts Center is home to the Alliance Theatre, the Atlanta Symphony Orchestra and the High Museum of Art. The Atlanta City Council voted Monday to finalize the donation to the Woodruff Arts Center.
NEXT ARTICLE: Changes proposed to enforcement of marijuana laws