Mattie's Call issued for 60-year-old Hall County man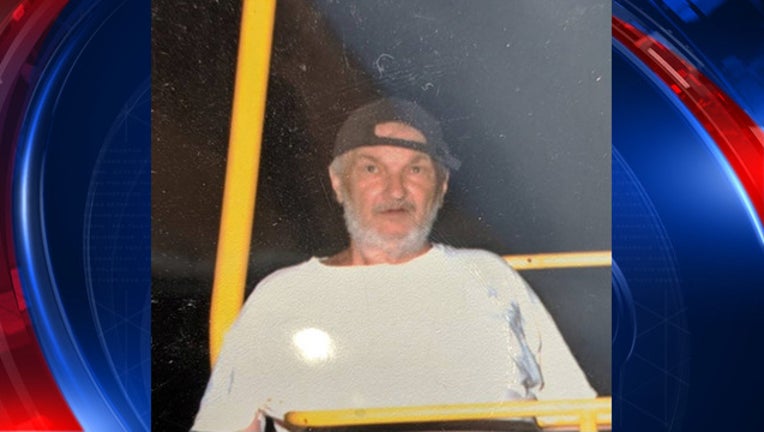 HALL COUNTY, Ga. (FOX 5 Atlanta) - Deputies in Hall County need your help finding a missing man whose family says can't remember his home address.
On Monday at around 3 p.m., 60-year-old Jesse Dean Day walked away from his home on the 3000 block of Friendship Road in Buford and has not been seen or heard from since.
Day's family told investigators that he has a "diminished mental capacity" and cannot remember his address. Officials say Day can write and say his name, but otherwise is unable to give any information about himself.
Day is around 6 feet tall and weighs about 200 pounds. He has brown and gray hair, blue eyes and tattoo of a cross on his right forearm.
He was last seen wearing a blue shirt, a dark blue "Carhartt" style jacket, and blue jeans, officials said.
A Mattie's Call, Georgia's emergency missing alert for disabled or elderly persons, has been activated for Day.
If you have any information that can help find Day, please call Hall County Sheriff's Office Investigator Brett Roach at 770-297-5790.
The family informed that Mr. Day suffers from extreme memory loss to the extent he cannot remember his home address. Mr. Day can write his name and speak it verbally, but other than that he is unable to provide information about himself when encountered.