Marine with 2 Purple Hearts drowns after rescuing teens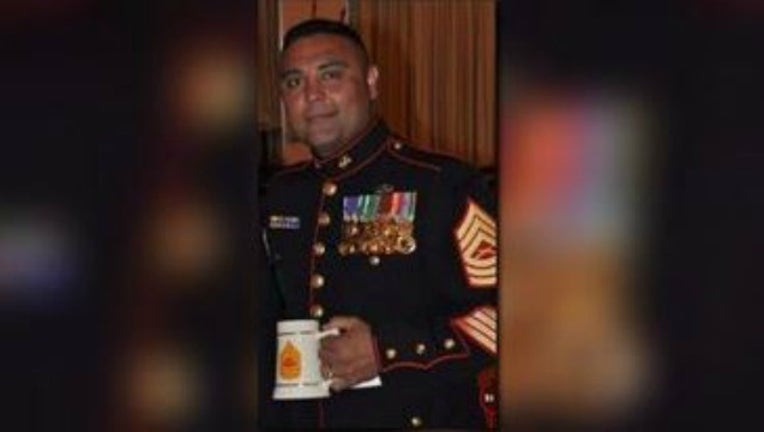 article
The Good Samaritan who rescued two teens from a Texas dam has now been identified as a Marine veteran who was awarded two Purple Hearts.
Retired Master Sgt. Rodney Buentello, 42, was at Bandera City Park Wednesday with his wife and two children when he saw the two teens trapped in a strong undertow in a dam.
The dam was still swollen from recent rain and flooding, which took the lives of nine U.S. soldiers stationed at Fort Hood, Texas, last week.
The perilous situation started when the girl tried to walk across the dam, but was swept away by the strong undertow. A male teen then jumped in to help, but also got caught in the rushing water.
Buentello was able to get both teens out, but first responders could not get to the scene in time to rescue him and he drowned.