Marietta police searching for owner of lost dog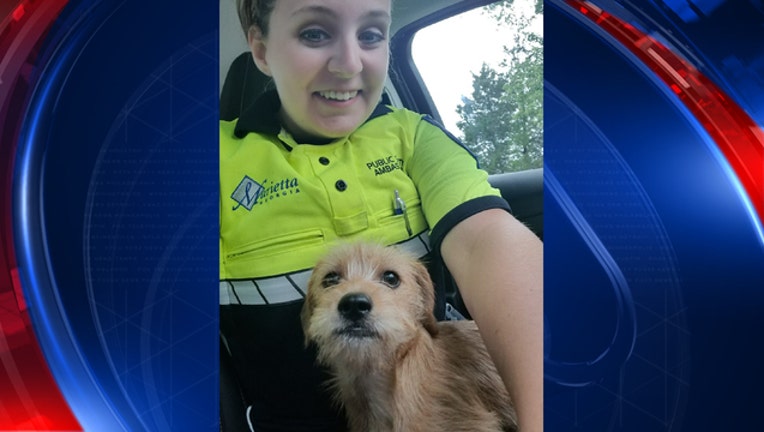 MARIETTA, Ga. - Marietta police need your help reuniting a poor little dog with his owners.
App users: View full article here
In a Facebook post posted Thursday afternoon, the Marietta Police Department shared a photo of the dog with one of their public ambassadors.
He was found wandering near North Marietta Parkway and Fairground on Thursday.
"He is TOO cute to not have a home!" the department said.
If you have any idea who the little guy belongs to, please contact Cobb County Animal Control at 770- 499-4136.