Man gets 25 years in prison for nightclub shooting death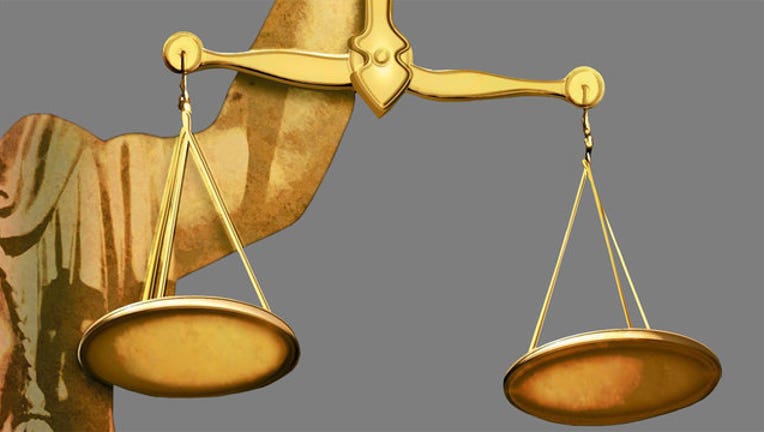 article
MACON, Ga. (AP) - A man has been sentenced to 25 years in prison for the 2014 shooting death of another man at a nightclub in Macon.
The Telegraph of Macon (http://bit.ly/2ludC6m ) reports that 32-year-old Kenyatta Noreece Lester pleaded guilty Monday to voluntary manslaughter and violating the state's Street Gang Terrorism Prevention Act. He was sentenced for fatally shooting 38-year-old Derrick Jackson at Macon's Wings Cafe, a Bloomfield Drive nightclub.
Prosecutors say gun shots were exchanged between gang members at the club. Lester, who retrieved a gun from his car and fired nine shots, was the ninth person to plead guilty in the shooting.
One man will go on trial March 13.
In the brawl, two other men were fatally shot including the club's DJ. A woman was shot multiple times, but she survived.