Man Arrested for Child Porn after Leaving Phone at Starbucks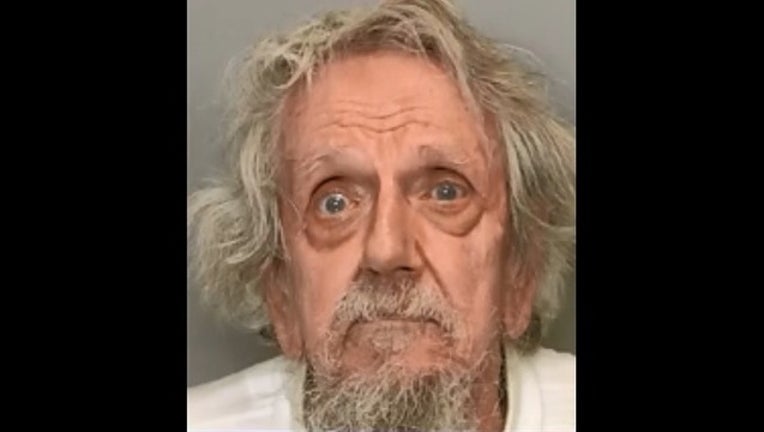 article
COBB COUNTY, Ga. - A lost phone lands an accused sex offender behind bars in Cobb County.
Employees at a Starbucks called police after they reportedly found child pornography on a phone left behind by a customer.
According to the arrest report, police traced that cell phone back to 85-year-old Carl Iverson.
Iverson is charged with eight counts of sexual exploitation of a child. He remained in the Cobb County Jail on Wednesday.