Man accused of breaking into cars parked outside gyms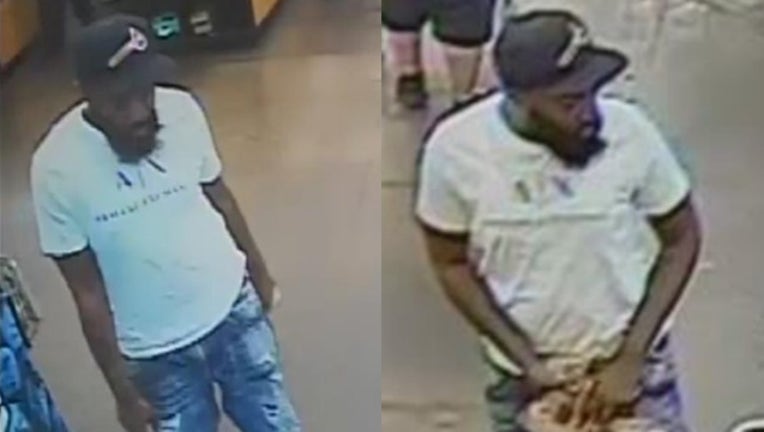 GWINNETT COUNTY, Ga. (FOX 5 Atlanta) - Gwinnett County police need help identifying a man who they believe is connected to several car break-ins and thefts over the last month. 
According to police, a black male with a beard has been breaking into vehicles outside of gyms while the owners are inside working out. Police said he looks for visible wallets and purses before breaking in and stealing cash and credit cards.  
The first incident happened on June 6 at Planet Fitness on Pleasant Hill Road. Following the break-in, the suspect went to Walmart and charged over $500. 
On July 1, he's accused of breaking into a vehicle at Crossfit PPG on Peachtree Industrial Boulevard in Peachtree Krogers before charging another $500 at a Kroger. 
The suspect wore a tilted down hat at the time of both break-ins. He has a tattoo on his left arm and was seen driving a white U-Haul pickup truck. 
Anyone with information is asked to call the Gwinnett County Police Department at 770-513-5300.