Major gang bust in Butts County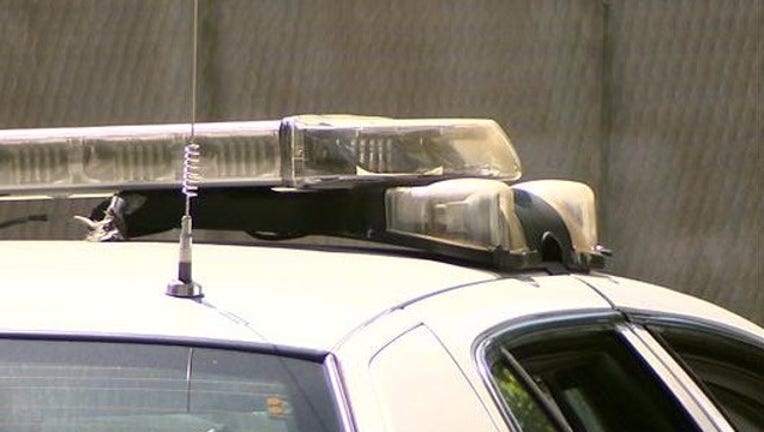 BUTTS COUNTY, Ga. - Multiple agencies came together for a major gang bust in Butts County this week.
The Butts County Sheriff's Office and the Jackson Police Department teamed up for Operation Disruption.
Deputies targeted areas where they saw an increase in gang activity and arrested 80 people.
Deputies said they took 12 illegal guns off the streets.
Investigators also said they identified 45 alleged gang members.
If they are arrested, they will be charged under the Georgia Street Gang statute.