Major crime up in Memphis; homicides surged 42 percent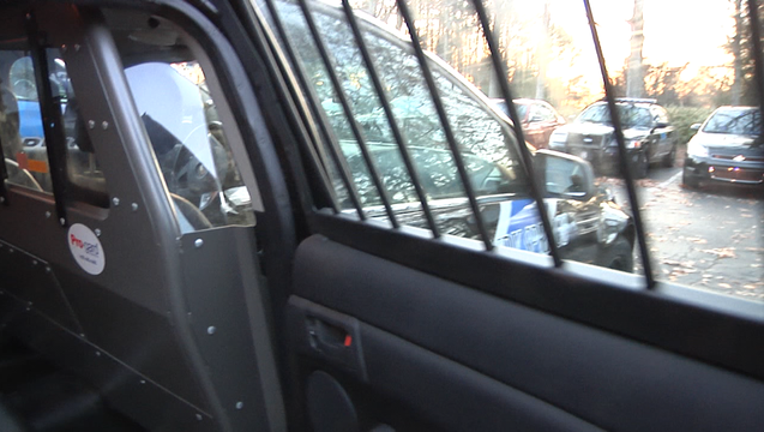 article
MEMPHIS, Tenn. (AP) - Newly released statistics show the major crime rate in Memphis increased in 2016.
Data from the Tennessee Bureau of Investigation compiled by the Memphis Shelby Crime Commission released Wednesday shows the rise in major crime was driven by an increase in homicides.
In 2016, the city recorded 228 homicides, a 42 percent increase from 161 killings in 2015. This set a record for the most homicides in one year since 1993.
Major violent crime - which includes homicide, rape, robbery and aggravated assault - increased 3.2 percent from 2015 to 2016.
Property crimes like burglary and theft, however, decreased by 0.9 percent in the same period.
The Commercial Appeal reports (http://memne.ws/2k7Beka) the Crime Commission just started a crime-fighting plan that's aimed at reducing violent and property crime by 30 percent in five years.
___
Information from: The Commercial Appeal, http://www.commercialappeal.com