LSU lifts alcohol suspension at frats, sorority parties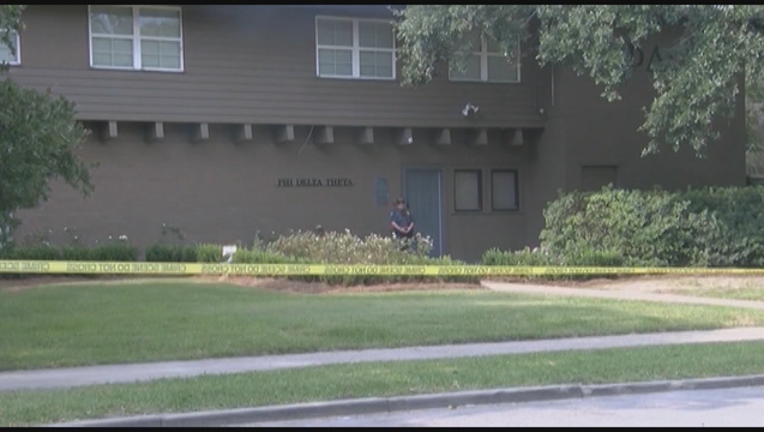 article
BATON ROUGE, La. - Alcohol is once again allowed at Louisiana State University fraternity and sorority parties after a suspension following the death of a freshman.
Several Baton Rouge area news sources report that Greek life members were required to attend risk management training.
LSU student Max Gruver, 18, of Roswell, died last month.
Witnesses told police pledges of Gruver's fraternity were forced to drink excessively the night before his death.
The coroner said Gruver's blood alcohol levels were "highly elevated."
Ten people now face charges in his death.
RELATED: 10 arrested for hazing in death of LSU freshman from Roswell