Kennesaw mayor apologizes for donut comment at ribbon-cutting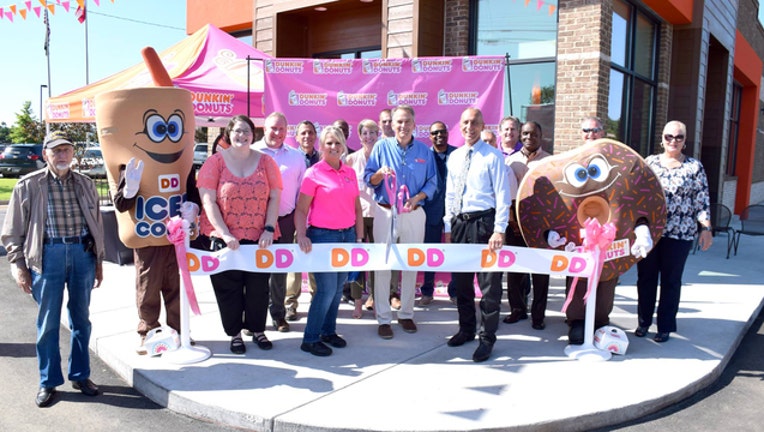 KENNESAW, Ga. - The mayor of Kennesaw has issued an apology for a comment he made during a Dunkin Donuts ribbon-cutting.
A statement released by the city says Mayor Derek Easterling made a "unintentional comment" that offended some city employees.
Some took offense because they thought the mayor asked an African-American man to stand behind a chocolate donut because of his color.
Easterling told FOX 5 News that he was actually making a comment about the zoning administrator's shirt during the photo op.
A photo posted to the city's Facebook page shows Darryl Simmons standing behind the donut.
Easterling said Simmon's shirt matched the sprinkles on the chocolate donut costume, but he concedes he was not clear about his comparison.
"The City Manager's Office along with Human Resources swiftly called an emergency meeting to address employees' concerns," the city's statement reads in part. "Mayor Easterling sincerely apologized for the comment and explained it was unintentional and will never happen again."