Jackson officer indicted for lying about being shot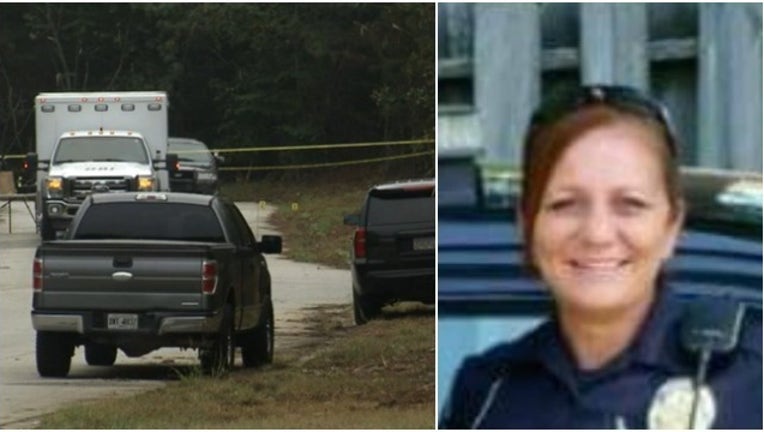 article
JACKSON, Ga. - A Jackson, Georgia police officer accused of lying about the day she was shot has been indicted on several charges, Assistant District Attorney James Moss said Wednesday.
A Bibb County grand jury indicted officer Sherry Hall on 11 counts, including making false statements, violation of oath of office, interference with government property, and tampering with evidence in connection with the Sept. 13 incident.
Hall originally said she spotted a man near the wood line on Camelia Court just after midnight on Sept. 13. She said she was shot in the abdomen area of her body armor when she confronted the man. Hall said she fired twice at the gunman before he fled. She gave investigators a description of the man before being taken to Macon Medical Center where she was treated and released.
Georgia Bureau of Investigation agents later determined she had a second service weapon they believe was used during the incident, which they found during a search of her home.
RELATED: GBI: Jackson officer lied about shooting, will be charged