Investigators trying to ID human remains in Spalding County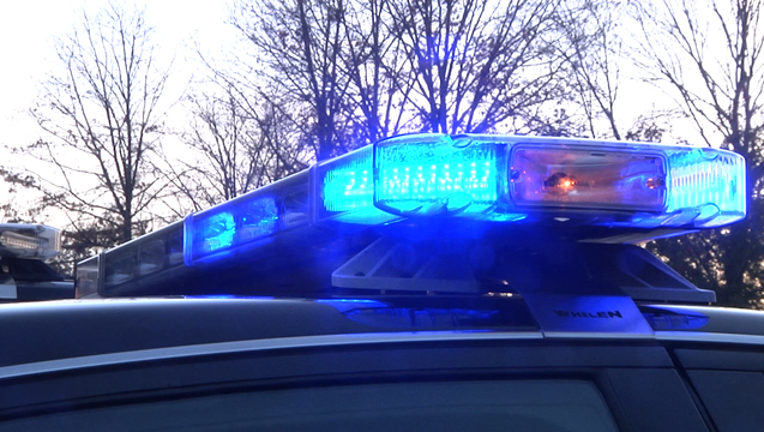 SPALDING COUNTY, Ga. - Authorities at the GBI are investigating the discovery of a human skull and other remains found in Georgia last Sunday.
Deputies say a person riding a four-wheel all-terrain vehicle found the remains Sunday afternoon during a ride near a creek on the Spalding-Butts County line.
Thunderstorms in the area prevented officers from investigating the scene at the moment of the report.
Investigators also found clothing and a shoe.
They believe the body may have been there for as long as two years.
Because of its condition, investigators don't have much to go on. 
They are currently waiting on test results from the GBI crime lab.
The Associated Press contributed to this report.