Inmates escape work detail in northwest Georgia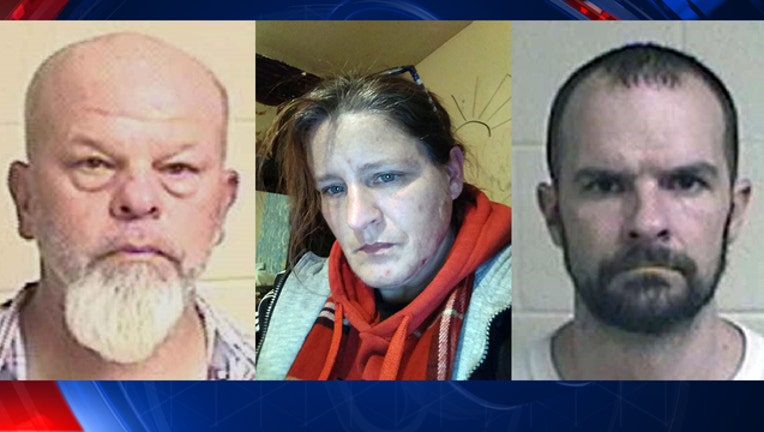 LAFAYETTE, Ga. - Authorities in Walker County are searching for two inmates who deputies said walked away from a work detail. Deputies are also searching for a person wanted for questioning to the incident.
David Watson and Nicky Shell escaped custody around noon on Wednesday in Lafayette, Georgia, according to the Walker County Sheriff's Office. Deputies said they also would like to talk to Michele Walters.
Deputies said they may be driving a white Oldsmobile Bravada.
It was not immediately clear the charges or sentence for which the two men were being held.
Anyone who sees them is asked to call 911 immediately.