Inmate who fled wearing Burger King uniform captured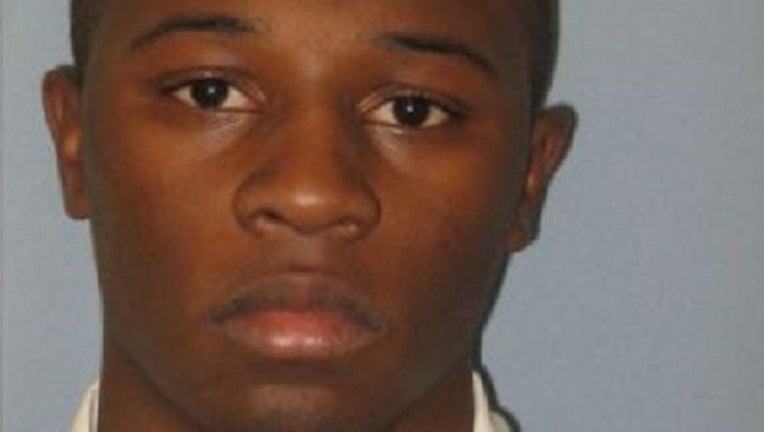 MONTGOMERY, Ala. (AP) — Authorities say an inmate who escaped from an Elmore County detention center wearing his Burger King uniform has been captured.
The Alabama Department of Corrections said in a news release that 23-year-old Jordan Devon Myhand of Dothan was found and arrested Thursday evening in Montgomery.
Officials say Myhand had been wearing his Burger King uniform when he left the Frank Lee Youth Center in Deatsville early Thursday after returning from an offsite work site. It is unclear whether he was wearing the uniform when he was captured.
Myhand was serving a 20-year sentence after pleading guilty to a 2009 armed robbery in a Houston County apartment parking lot.