Infamous 86-year-old jewelry thief back in custody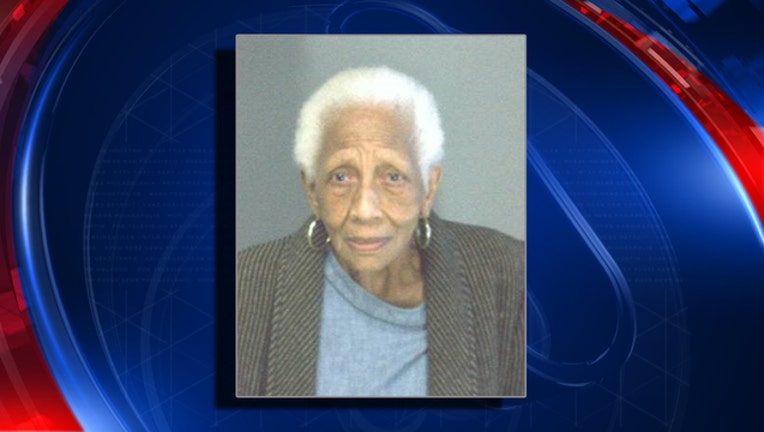 ATLANTA - Legendary jewel thief, Doris Payne, is back in custody after failing to appear in court earlier this month.
According to the DeKalb County Sheriff's Office, deputies arrested Payne at her home in Atlanta on Monday. A bench warrant had been issued for her arrest after she failed to appear at an arraignment hearing for charges alleging that she took a nearly $2,000 necklace from Perimeter Mall in December 2016.
Payne is scheduled for an arraignment on March 29th at 9 a.m.
WATCH: Infamous self-proclaimed international jewel thief Doris Payne is back in jail

She had been released on bond prior to Monday's arrest.
SEE ALSO: Case against infamous 86-year-old jewel thief stalls due to medical condition
The 86-year-old gained an international reputation after a documentary profiled her decades-long career in crime.
Payne is being held at the DeKalb County Jail. She will make an appearance before a DeKalb county Judge within 72 hours.