Indiana trooper fired for proselytizing on duty to motorist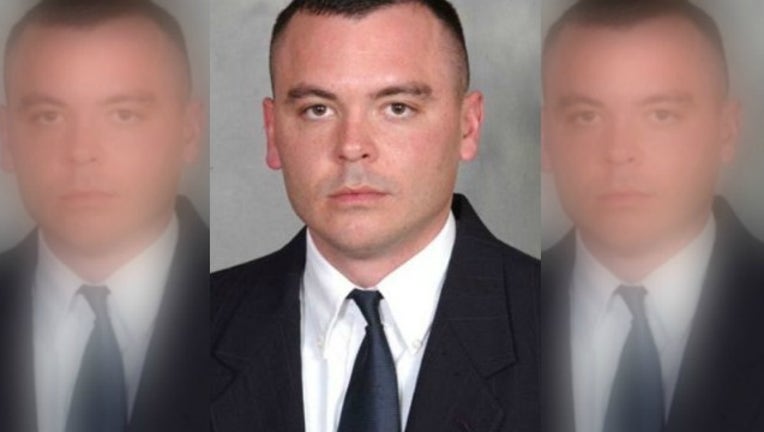 article
INDIANAPOLIS (AP) - The Indiana State Police fired a trooper who is facing a second lawsuit accusing him of preaching to citizens while on duty, saying Thursday he disobeyed a written order to stop the practice.
Superintendent Doug Carter fired Senior Trooper Brian Hamilton of Connersville for insubordination, the agency announced. Hamilton admitted the violations, it said.
Wendy Pyle of Connersville had filed a federal lawsuit Tuesday in U.S. District Court in Indianapolis claiming Hamilton violated her civil rights by asking her what church she attended and whether she was saved during a January traffic stop. She is represented by the American Civil Liberties Union of Indiana.
"While all of us — citizen and police officer — enjoy the right to freedom of religion and freedom of speech, there are appropriate and proper restrictions placed on agents of the state related to their actions while engaged in their official duties," Carter said in a news release.
Pyle, whom Hamilton gave a warning for speeding, filed a formal complaint with state police on Jan. 14, and on the following day an internal investigation began and Hamilton was assigned administrative duties, the ISP said. The drafting of formal internal charges against the 14-year veteran began on March 9, and his hearing was scheduled for Thursday.
Pyle's lawsuit did not name the state police as a defendant.
In 2014, Hamilton was sued following a similar traffic stop in which driver Ellen Bogan of Huntington accused him of violating her constitutional rights. He was given a written order on Aug. 29, 2014, saying that "in the course of his official duties, S/Trp Hamilton will not question others regarding their religious beliefs nor provide religious pamphlets or similar advertisements."
Hamilton also was suspended without pay for 15 days in 2012 when he refused an order to investigate a rape complaint, saying he was off-duty when he was not.
A telephone message seeking comment was left at Hamilton's home.
In her lawsuit, Pyle said Hamilton's preaching was upsetting and unreasonably prolonged the traffic stop. She is seeking punitive damages and attorney fees. She also wants a jury trial.
Pyle does not have a published telephone number and she could not be reached for comment. A message seeking comment was left for an ACLU attorney.