Hall County man arrested on child-molestation charges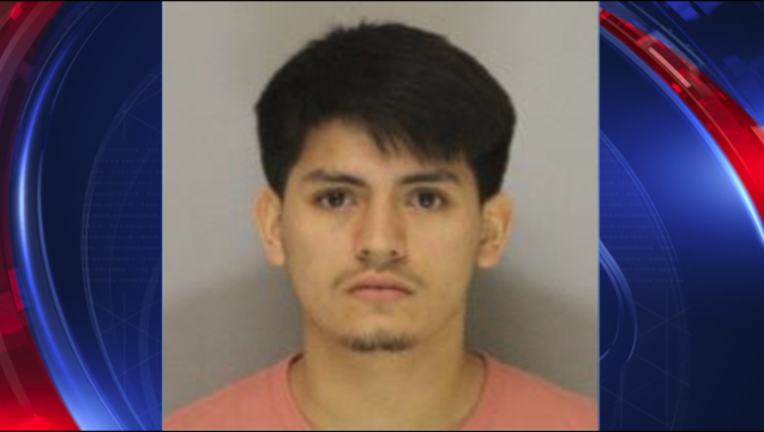 HALL COUNTY, Ga. (FOX 5 Atlanta) - An 18-year-old man has been arrested on child-molestation charges, according to the Hall County Sheriff's Office.
Bryan Christopher Zavala of Oakwood was arrested Tuesday, authorities said. The victim was a 15-year-old girl.
Zavala faces charges of child molestation and enticement of a child for indecent purposes after an incident in late March, the Sheriff's Office said.
Zavala was booked into the Hall County Jail, where he has since posted bond.
The Sheriff's Office said the case remains under investigation.