Gwinnett police identify woman killed inside SUV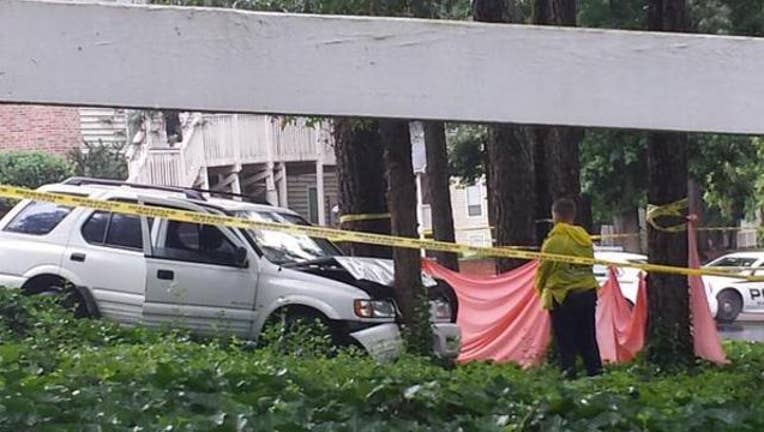 article
Gwinnett County Police have identified a woman who was fatally shot after a domestic dispute at Highland Lake Apartments.
They found Lynett Karim, 29, shot to death Friday morning inside an SUV in the apartment parking lot.
According to investigators, a 911 caller reported that a male and female were in the parking lot of the complex fighting and that's when gunshots were fired.
When police arrived, they questioned 36-year-old Rickey Williams. Just before 5:30 p.m., Williams was charged with felony murder and aggravated assault.

He has been booked into the Gwinnett County Detention Center.
Highland Lake Apartments resident Carol Thomas says Karim recently dealt with a number of challenges recently.
"She has a son who has autism and her father just died," said Thomas. "She just buried him last Saturday. This is sad."