Former Gwinnett County teacher accused of molesting student faces judge
GWINNETT COUNTY, Ga. - A now former Gwinnett County teacher accused of molesting a student at school faced a judge Wednesday in a bid to be given bond.
For nearly three months, R'Kheim Young has been held in jail without bond. At the Gwinnett County Courthouse on Wednesday, his defense attorney asked a judge to let him go home.
"The constitution says that when in doubt, we're supposed to err on the side of the defendant," said Steve Adkins, Young's defense attorney. "I think if the defendant meets the criteria for a bond, then I think he should be granted a bond."
Young has been a teacher for more than a decade, but he is accused of inappropriate conduct on the job.
"The victim indicated that she had sent a text message to her mother on Feb. 27, 2023, asking her to pick her up from school because her teacher, Mr. Young had touched her and made her touch him," said Scott Estes, a Gwinnett County Assistant District Attorney.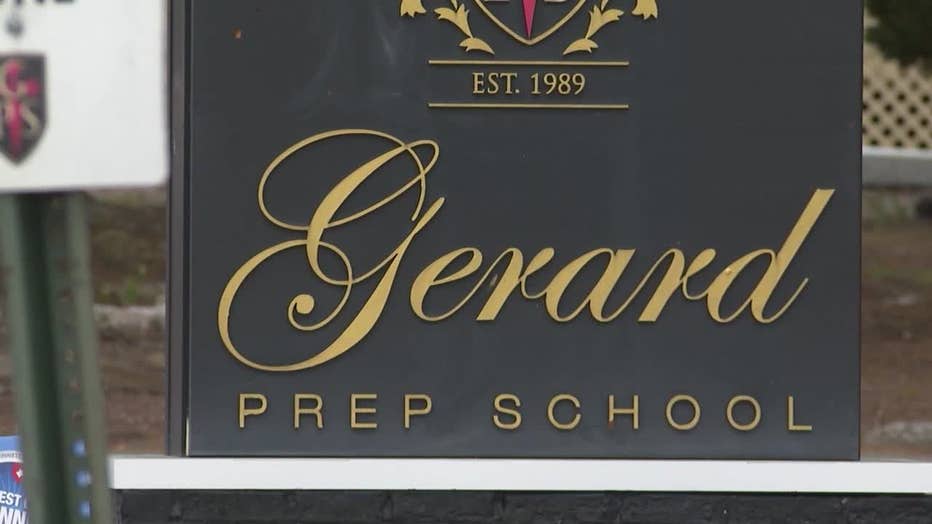 Gerard Preparatory School in Lawrenceville, Ga.
Investigators say Young was a teacher at a small private school in Lawrenceville when the alleged crime took place.
Young has been in jail since he was arrested in early March on several charges, including child molestation. Police say they believe Young was grooming the victim.
On Wednesday, his attorney asked for a bond of $10,000 or less.
The prosecutor asked for no bond, and said Young is a risk to the community.
"We believe that there is information that he, at a minimum, made inappropriate comments to other students at the school," Estes said.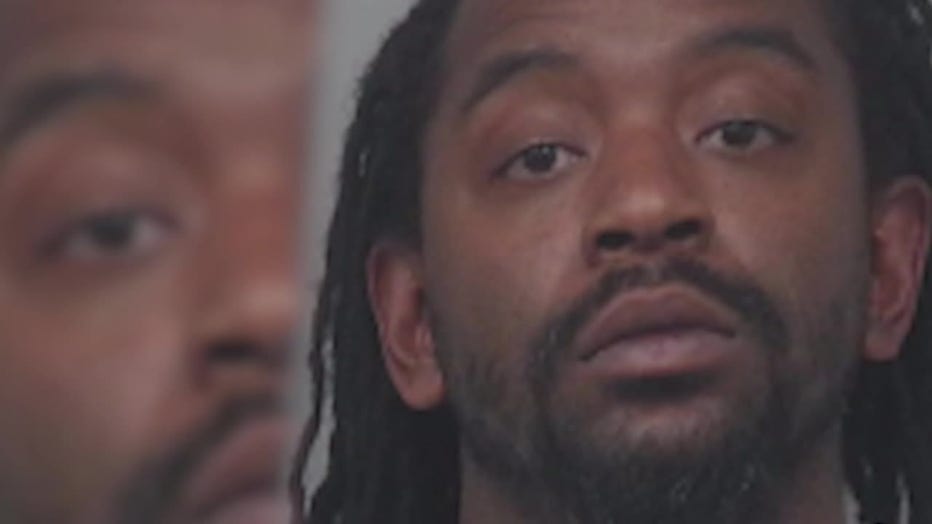 The victim's parents said they also want no bond. They released this statement:
"As her parents, we are frustrated that it seems even following his admission of what was done to our daughter, he's continuing to fall back on this being just a misunderstanding. As his attorney stated in court today, he's been a teacher for over a decade; How do you not know the things you said and did were more than a 'misunderstanding?' His attorney also stated the letter he wrote could be interpreted two ways for what he apologized for. If you haven't done anything, what is there to apologize for? His family sat in the courtroom today, wanting him to be free to live his life because he's not a violent criminal. And what I wish they knew was his decision has caused our daughter to be a prisoner as well, in a much deeper way. Her Father and I, of course, wanted a ruling today of no bond, but we do appreciate the judge taking the time to consider all aspects and make a more informed decision. We are hopeful the Judge will see his admission and the pain he's caused our daughter and entire family, and not allow him the freedom he took from our daughter."
The prosecutor said Young wrote a letter of apology to the family, but his defense attorney says he never admitted to a crime.  
"Apology can mean a lot of things and the State often takes that and runs with it and just assumes that they're apologizing for the crime," Adkins said.
During Wednesday's bond hearing, the judge delayed the decision whether to allow Young to be released while she figures out what to do.  
A bond decision could come at any time. FOX 5 is working on obtaining updates.