Gwinnett County Police seek to hire more than a hundred new officers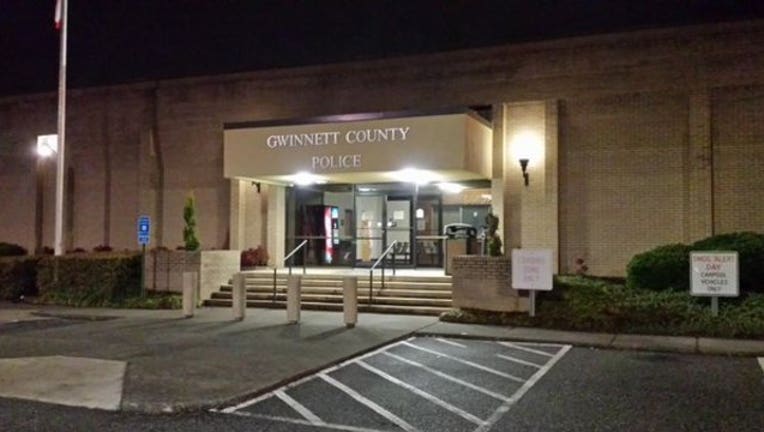 article
LAWRENCEVILLE, Ga. - The Gwinnett County Police Department needs more than 125 police officers immediately to keep up with the rising population. That is why the county is holding a hiring event in August.
The 2-day event will be held at the Gwinnett County Police Training Academy 854 Winder Highway in Lawrenceville starting Saturday, August 5 from 8 a.m. to 6 p.m.
The department needs to hire about 100 police officer and 27 communications officers in their 911 dispatch center.
"There is a serious need and opportunity for anyone seeking to join the force as a police officer or a 911 operator," Major Chris Rafanelli was quoted as saying in a release sent to FOX 5 News.
All are welcome to attend the event. The department said it is not the traditional "expo" event.
A full list of qualifications and an advanced online registration form can be found at their website at gwinnettpolicejobs.com.