Guitarist from Las Vegas festival: 'I was wrong. We need gun control now'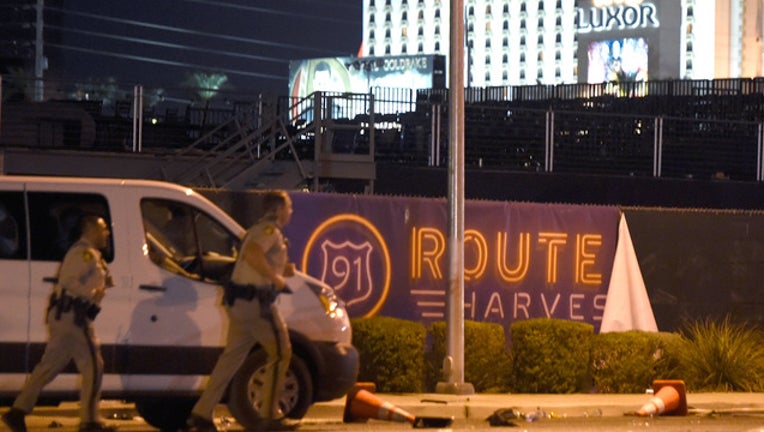 article
(FOX NEWS) - A guitarist who played at the Route 91 Music Festival in Las Vegas, where dozens were killed and hundreds wounded by a gunman, said the attack changed his views on gun control.
Caleb Keeter, who plays with the Josh Abbott Band, said his bandmates were injured by shrapnel after Stephen Paddock shot a person standing nearby.
"I've been a proponent of the 2nd Amendment my entire life. Until the events of night, I cannot express how wrong I was," Keeter said on Twitter.
"We actually have members of our crew with CHL licenses and legal firearms on the bus. They were useless," he said, adding that retrieving them could make them initially seem like suspects by law enforcement.
Read more at FOXNews.com.