GoFundMe for victim tortured on Facebook Live raises more than $65K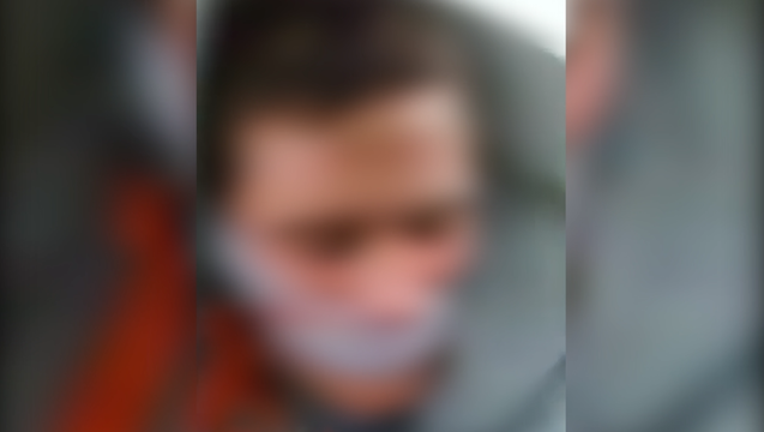 article
FOX 32 NEWS - A GoFundMe started for the victim who was tied up and tortured on Facebook Live has raised more than $65,000. The goal was only $10,000.
The following is posted on the GoFundMe site:
"For those of you that have seen the horrific torture and trauma recently inflicted on a young man in Chicago, it is not something you will soon forget.
The perpetrators have been apprehended and hopefully swift justice will be served.  But let's take an opportunity now to show this young man and his family some financial support during this difficult time of recovery and let him know there are many out there that are here for him.
I've coordinated and verified a number of fundraisers through reddit.com/r/upliftingnews and promise that 100% of funds raised will go directly to this young man and/or his family/guardians. Let's prove to him that there is far more good in this world than the evil he experienced."
On Friday, a judge rebuked four black people accused of beating a mentally disabled white man and broadcasting the attack on Facebook, sternly asking, "Where was your sense of decency?" before denying their attorneys' pleas to set bail so they might be released from jail.
Jordan Hill,18, of Carpentersville; Tesfaye Cooper, 18, of Chicago; Brittany Covington, 18, of Chicago; and Tanishia Covington, 24, of Chicago; face felony criminal charges of aggravated kidnapping, hate crime; aggravated unlawful restraint; aggravated battery deadly weapon; robbery; PSMV and residential burglary.
Chicago police were made aware of the video Tuesday afternoon. The footage shows the suspects kicking, hitting and cutting the hair of the victim while he was gagged. Shouts of "F*** Trump!" and "F*** white people!" can be heard in the background.
At one point, the victim is held at knife point and told to curse President-elect Donald Trump. The group also forces the victim to drink water from a toilet.
The victim was held hostage for at least 24 hours and as long as 48 hours. Police believe the kidnapping took place in an apartment in the 3400 block of West Lexington on the West Side. Chicago police found the victim "in distress" walking along a street, authorities said.
CPD spokesman Anthony Guglielmi called the footage "reprehensible."
Chicago police say there was never any doubt the beating of the mentally disabled white man would be investigated as a hate crime. They say the four black suspects face hate crime charges because they were shouting "terrible racist statements" at the victim and because they referred to his mental capacity.
At a news conference on Thursday afternoon, police also said the victim had been friends with one of the suspects, 18-year-old Jordan Hill of suburban Chicago. They say on New Year's Eve, Hill and the victim met up at a suburban McDonald's to begin what both the victim and his parents believed was going to be a sleepover.
Police say Hill drove the victim around in a stolen van for a couple days. They ended up at a home in Chicago, where police say Hill and the three other suspects taunted the victim and beat him.
"He's traumatized by the incident, and it's very tough to communicate with him at this point," police Cmdr. Kevin Duffin said.