Georgia, Texas men charged in Nebraska marijuana case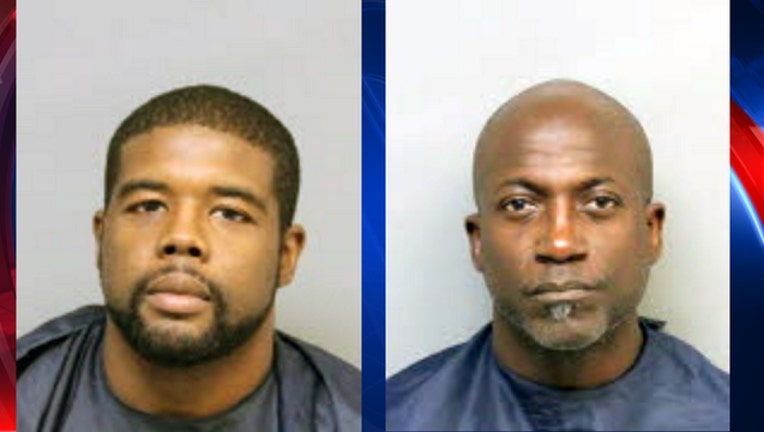 LINCOLN, Neb. (AP) - Authorities say two men found with hundreds of pounds of marijuana in their rental truck have been charged in Nebraska.
Lancaster County Court records say 30-year-old Brandon Arrington, of McDonough, Georgia, and 49-year-old Edward Babb, of Houston, are both charged with two counts of possession with intent to deliver.
Both men are scheduled for an Oct. 11 hearing. The records don't list the names of attorneys who could comment for the men, who are being held on $250,000 bail.
Court records say a Lancaster County sheriff's deputy stopped the men's truck Tuesday on Interstate 80 in Lincoln after seeing it cross onto the shoulder.
The records say the deputy's K-9 alerted to the presence of drugs, and a search of the truck turned up 645 pounds of pot.