Georgia sports bar shooting suspect captured in SC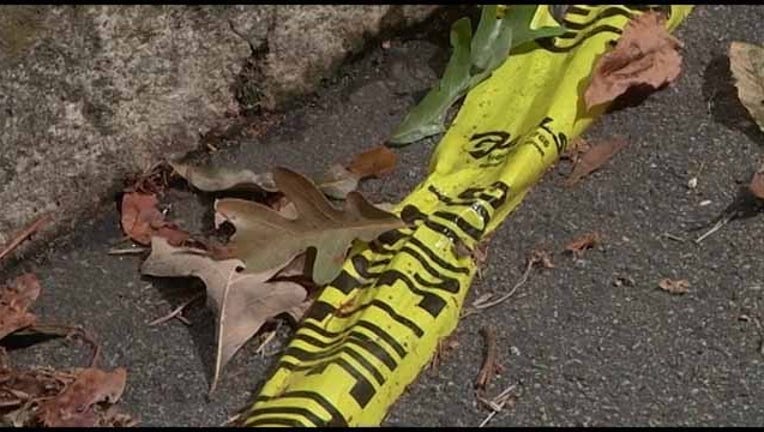 article
RIDGELAND, S.C. (AP) - Authorities have captured a suspect in South Carolina following the shooting deaths of two half brothers in a Georgia sports bar.
The Telegraph of Macon reports (http://bit.ly/2mJqHdb) 26 year-old Travis Thomas Jr. was arrested Monday on two counts of murder and aggravated assault stemming from a March 2 shooting at a sports bar in Warner Robins. Both 24 -year-old Kenny Hart Jr and 26-year-old Jabrial Adam were fatally shot in the chest.
South Carolina's Jasper County Sheriff's Office wrote on their Facebook page that they recently received a call from Georgia deputies who said Thomas was near Ridgeland.
Officials say local officers on Monday found Thomas hiding in a house.
Thomas is awaiting extradition to Georgia.
It's unclear whether he has an attorney.