Georgia prison officials investigate 2 prisoner deaths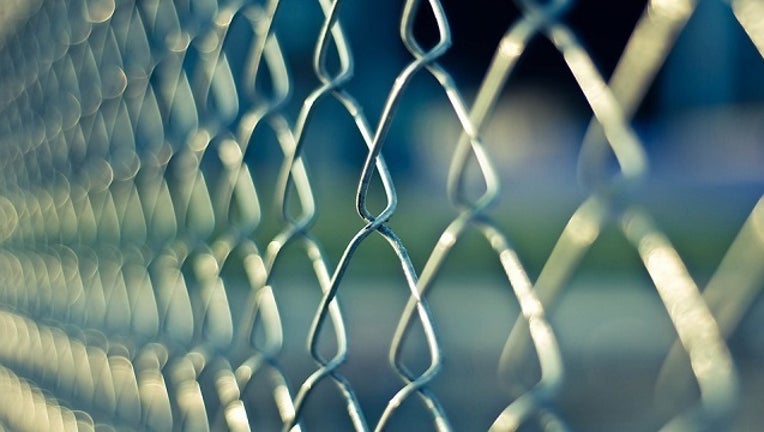 article
ATLANTA (AP) - Georgia prison officials say they're investigating two prisoner deaths.
The Department of Corrections said in a news release that Keith London died Friday after he was injured during a fight with another prisoner a few days earlier. The department also said Brian Villa-Rivera was pronounced dead Saturday in an apparent suicide.
The department says London suffered a head injury Oct. 15 in a fight with another prisoner at Georgia State Prison in Reidsville.
The department says Villa-Rivera was found unresponsive in his cell at Macon State Prison in Oglethorpe and prison medical staff were unable to revive him.
Both men were serving life sentences after being convicted of murder - London in Cobb County and Villa-Rivera in Hall County.
Both deaths are under investigation, which is standard for in-custody deaths.