Georgia officials: Woman who got Zika from partner recovers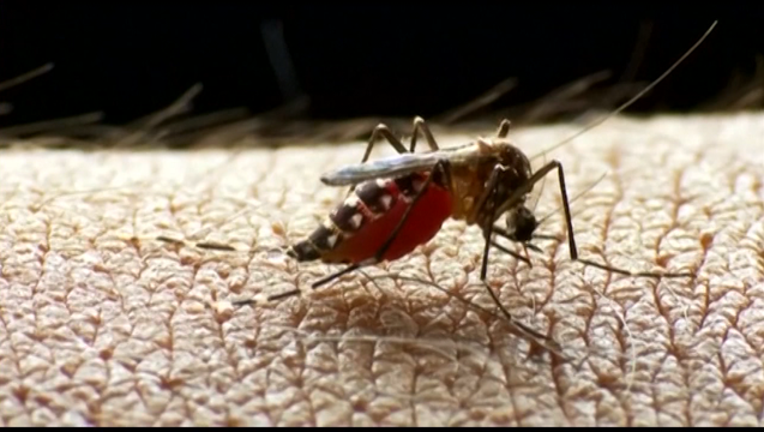 article
ATLANTA (AP) — State health officials say a woman confirmed as having the state's first sexually transmitted case of the Zika virus has recovered.
Georgia's Department of Public Health announced Friday that the woman got Zika from her male partner, who contracted the disease while traveling in Brazil. He also recovered.
The woman wasn't pregnant and hadn't traveled outside the U.S.
A man with Zika can pass it to a sexual partner before, during or after symptoms appear. According to the Centers for Disease Control, 11 sexually transmitted cases of Zika have been confirmed in the U.S.
The CDC has confirmed 591 total cases of Zika in the U.S., all associated with travel outside the country. The virus is primarily spread by mosquitoes. Scientific research has found it causes severe birth defects.