Georgia man dies after South Carolina gas station shooting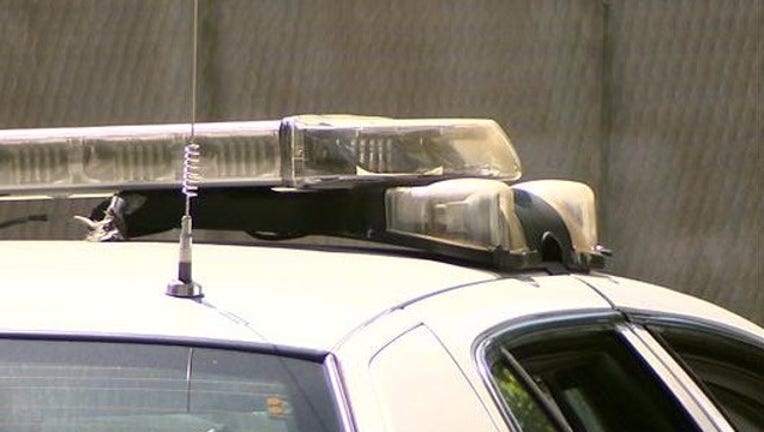 article
BEECH ISLAND, S.C. (AP) - Authorities say a Georgia man has died after being shot at a gas station in South Carolina.
Aiken County Coroner Tim Carlton said in a news release that 21-year-old Karl M. Kelly Jr. of Augusta, Georgia, died Monday morning several hours after he was shot at a gas station in Beech Island.
Deputies say they were called to the station around 2 a.m. Monday and found a man in the driver's seat of a car suffering from several gunshot wounds.
Kelly was taken to the Augusta Medical University Center.
A witness told deputies he heard several gunshots. No arrests have been reported.