Georgia man charged in fiery crash that killed 4 in Alabama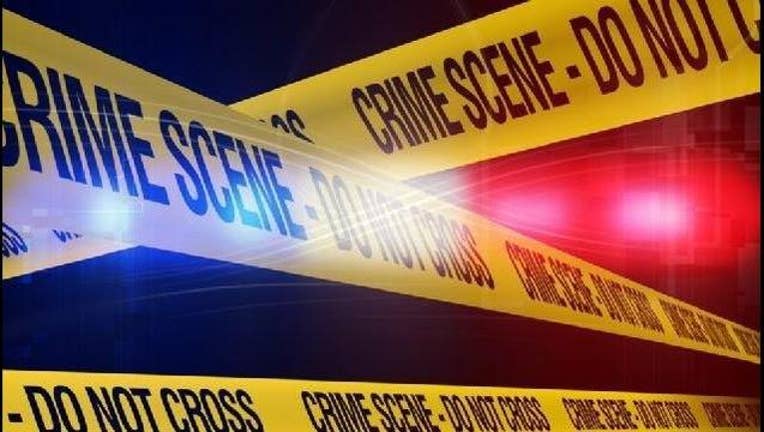 article
HURTSBORO, Ala. (AP) - A Georgia man has been charged in a fiery crash that killed four people in Alabama last summer.
Alabama State Troopers said in a statement Thursday that 26-year-old Markees Spires of Columbus faces four manslaughter charges.
Authorities say Spires' pickup truck collided with a car in August 2016 and caught fire on State Route 26, just east of Hurtsboro.
One of Spires' passengers, 33-year-old Dyanna Nicole Dixon, and the driver of the other car, 19-year-old Deontaye Caple, died at the scene.
Another passenger in Spires' truck, 33-year-old Travis Latrell Davis, and a passenger in Caple's vehicle, 18-year-old Desmond James, later died at hospitals.
Spires suffered serious injuries.
Authorities have not released specific details about what led to the charges.